The only weight loss that works.
Hollywood's best kept secret. Delivered to your door.
3 reasons why you're overweight.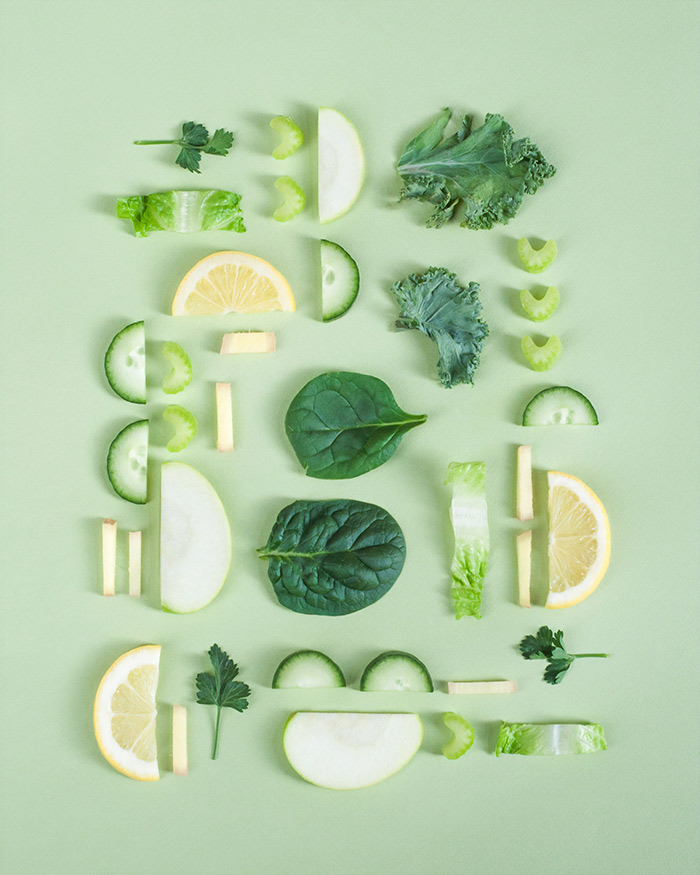 Hormonal Imbalance
Weight gain is caused by a hormonal imbalance. This happens when an internal organ, like the thyroid and suprarenal glands, or even your liver, aren't doing their jobs properly. They aren't doing their jobs properly because they are damaged by harmful chemicals.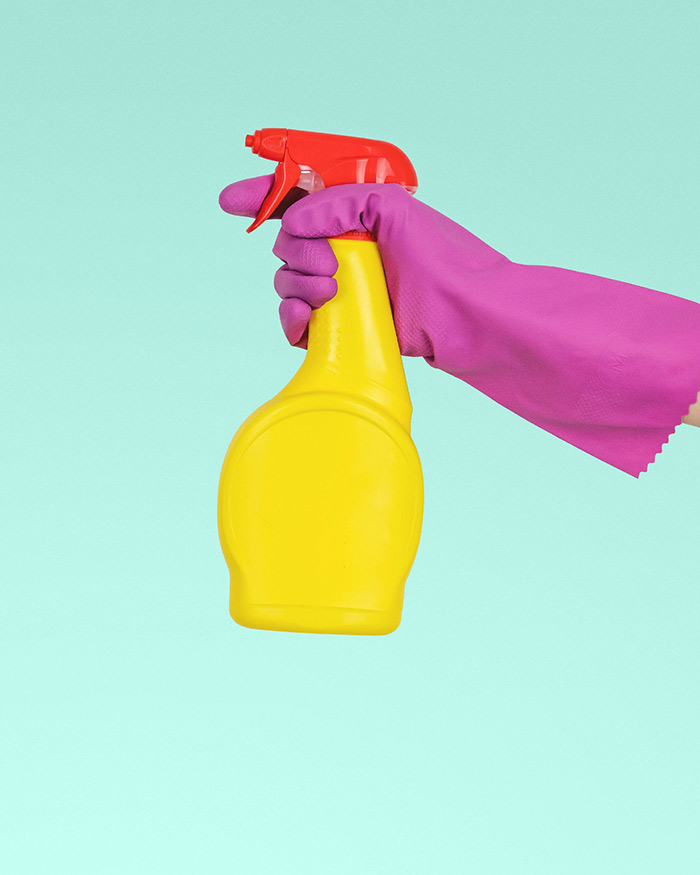 Harmful Chemicals
Even the healthiest eaters can't avoid added pesticides, antibiotics, and synthetic vitamins and minerals. Our bodies don't know how to digest these unnatural ingredients, so this undigested food gets stored as fat. Obesity rates are at an all time high, along with GMO and USDA imposed food standards. This is not a coincidence.
Food addiction
We get it. Life is stressful. Emotional and mindless eating are more common than you'd think. Have you ever ate something only to later realize you didn't even want it in the first place? Yeah. You're not alone. On top of that, stress causes weight gain. It triggers your body to store as much fat as possible to help you survive. Gee, thanks!
This might sounds overwhelming, but, we have a solution.

No exercise. Minimal Dieting.
Before / After
Real people, real results
real people, real reviews
"I cannot say enough good things about Diennet. This treatment has changed my life in all the best ways. I didn't want to spend the time hand selecting clothes that covered certain parts of my body, or hide from cameras anymore. Since starting the treatment, I've lost all the weight I've desired and then some. I comfortably fit into a pair of jeans I wore 10 years ago and I'm forced to go buy new pairs because all of mine are too big. "
- Alexis B, Gilbert, AZ
"I'm going to start shouting it out from the rooftops again and referring all my friends, because it's so nice to have this power in my arsenal, to know that I do not have to struggle with cravings and my biggest obstacle in weight-loss: without my Diennet pills, I have no discipline or willpower. With them I can resist any temptation. Thank you Dr. Marcel and Arthur Diennet, and caring staff, you are awesome! I'm glad to be a life-long fan!"
- Diane T, Beverly Hills, CA
"I've gotten 7 of my friends and family members to go on The Diennet Institute. Every time I went out, my friends got mad at me for eating whatever I wanted but looking so thin, lol! I personally lost 20 stubborn pounds that I had been trying to lose for years, and all my loved ones also lost the weight they wanted to lose. It's freaky how good this stuff works. "
- Sharon L, Arkansas
" I was SO shocked at the amazing results. I've struggled to lose weight for years, and it effected my self confidence. I am a full time college student and work on top of that, I had 0 time for a gym. With the Diennet Institute all I did was make minor changes to my eating habits and they did the rest! I went from a size XL to size M in only a few weeks! 100% suggest this to anyone. It's not just another diet program, it's something truly customized just for you. I don't crave junk food like I used to and I feel amazing!!!!!! "
- Hanna J, Los Angeles, CA
" Diennet is truly life changing, and I know for a fact that nothing else like it exists because I've tried everything, and I mean everything. This stuff isn't a diet pill or anything like that, it's a prescription medical treatment. It took away all of my cravings! I used it as an opportunity to train myself to eat better. They don't want you to depend on them for the rest of their life, so consider it training wheels. They take away your cravings while you focus on learning to eat more balanced. Diennet made me lose 30 lbs and I give them complete credit for it cause it wasn't working on my own. I am so grateful. If you have any doubts just trust them and try it, you will not regret it. "
- Kayla H, San Franscisco, CA
"I like to call it my fountain of youth. If I ever start having a little too much fun and put on some pounds, I know I have Diennet there to get me back in my high school jeans. When I'm on it I feel amazing! My moods are balanced, I have ZERO cravings, I sleep better, I only want to eat 3 small meals a day, and my skin even looks rejuvenated. That's not even apart of the treatment, but I'm telling you, it's magic. Dr. Diennet struck gold."
- Elizabeth W, New York, New York
How do I start?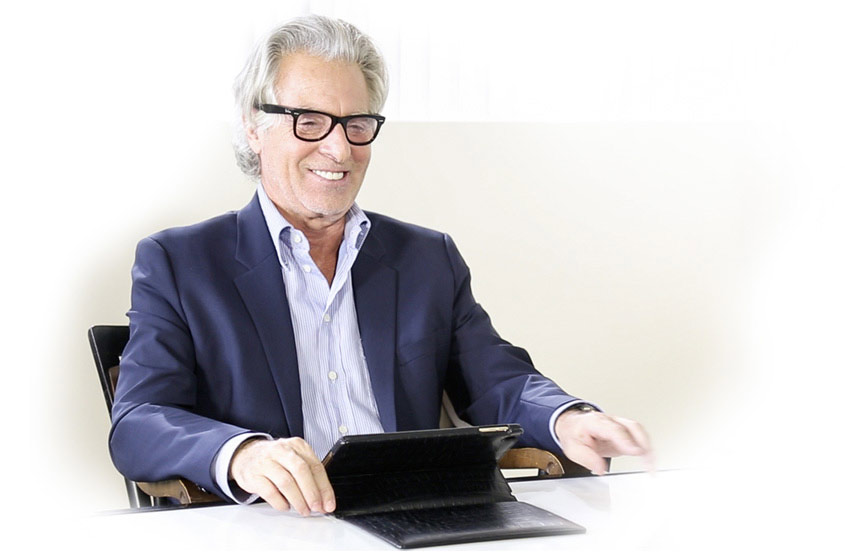 Tell us about yourself
Answer a few questions about yourself and your medical history. Tell us anything and everything that's bothering you.
Meet with one of our Doctors
A video chat with one of our doctors, and a blood test from your local clinic is to ensure we create the perfect formula for you.
Get your customized treatment
Your customized treatment designed to help you lose weight and balance your hormones will be delivered straight to your door.
$730/ 3 month supply
Customized with up to 42 premium Ingredients
DEA & Board of Pharmacy Approved
Free Shipping on every order
Vegan Friendly
Serving patients since 1975


It's easy.
To lose weight and keep it off, you can't drive yourself crazy with diet and exercise. On our treatment, you are allowed to eat what you want, for the most part. We believe there is no happiness in life without good food! So, instead of diet fads, shakes, and hours at the gym, we hack your body from the inside out, so you can quickly and easily reach your goal weight.

It's customized for you.
Other prescription weight loss treatments are generic, one-size-fits-all drugs, increasing the risk of allergies and side effects, and decreasing efficacy. Our treatment is a delicate balance of homeopathic and prescription-grade medicine that's hand-compounded for your unique endocrine system. We use your blood test and physical exam to make every detail perfect. Essentially, we're biohacking your system. I know, sounds pretty future-y, right?
But don't worry. We've served thousands of patients since 1975. Our treatment is 100% safe, effective, and not to mention, cheaper than any other weight loss program.

It's better than surgery.
Besides being extremely expensive, surgical procedures for weight loss present a major health risk. Removing a part of your body will not fix the problem at the source, leaving you susceptible to weight gain months or years after the surgery.
We tackle the root of the problem, balancing your organs, glands, and hormones, allowing you to lose weight naturally. Not to mention, these procedures can be over 500 times more expensive than our treatment!
Dr. Marcel Diennet's research on malnutrition started during the Biafra War in 1968, when he was working with the International Red Cross in Nigeria. After landing with a cargo plane carrying food and medication, Dr. Diennet and his party set out to help the starving children suffering from malnutrition by providing them with food. Within hours, the children who had eaten began to die.
Dr. Diennet realized, after performing autopsies on the children, that starvation produced an imbalance in hormones that weakened organs to the extent that food could not be metabolized. The solution: he needed to correct the children's hormonal imbalance before feeding them. The remaining children were given hormone-boosting medication, and no more children died. [...]